Due to the change in BIS certification in India, we fully support both AIS and BIS certifications.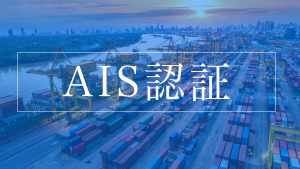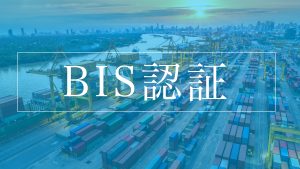 We are currently accepting applications for new Vietnam certification acquisition !! For applications until January 2017, we can dispatch auditors from February the following month !!
"One stop service" also corresponds to Vietnam parts certification starting from July 2017. Opened an office in Hanoi City, Vietnam. Fully support factory audit and sampling in Japanese.